Give n' Get with Rose Brooks
Shelter for Domestic Violence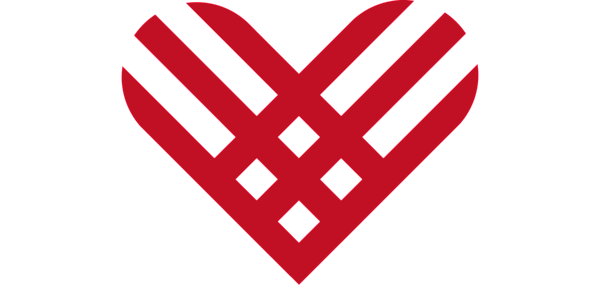 We're partnering with the Rose Brooks Foundation to do something special for our patients and the people helped by the foundation. When you donate a gift valued at $25 or more, you'll get $25 off any treatment or product!
As many of you know, Matt and Kathy Taranto (owners of AesthetiCare) give a lot back to the community through the Rose Brooks Foundation. The foundation protects hundreds of adults, children, and their pets who need emergency shelter to escape domestic violence, as well as thousands of individuals in the community who need resources, care, and dream of a life safe from violence.
Help Matt & Kathy fill Rose Brook's Holiday Store by donating a gift or giving a Monetary Donation!
Gifts of Warmth
Children's coats, hats, and gloves

Women's coats

Pajamas for women & children

Socks and underwear for adults and children

Blankets, sheets, and pillows
Gifts for Her
Visa gift cards

Dishes and cookware

Women's slippers

Curling irons and blow dryers

Bath gel and body lotion sets

Journals and date books
Gifts for Children & Teens
Target/Walmart/Amazon gift cards

Movie passes

Ear buds and headphones

Hoodies for all ages

Non-violent toys for all ages

Sports equipment

Billfolds and purses for teens

Clothes for teen girls and  boys
Bring your donations by the office and receive $25 off any treatment or product—valid #GivingTuesday, November 27th - December 24th.
Offer not valid if used with Promotional Gift Card.
Need an appointment? Complete the form to request one!